パンダ・ピロー Kids (ミニサイズ) – [対象年齢 1歳以上]
The Panda Kids Pillow has been completely designed with children in mind. Taking into consideration all of the minute details, from the memory foam density to position of the zipper. We created a mould which helps support your baby throughout the entire night. *Panda Bamboo Pillowcase Included.
4,980 円
在庫切れ

Antibacterial
Bamboo is naturally antibacterial which helps to protect against skin irritation and allergies. Making the Panda Kids Pillow suitable for those who suffer from eczema, sensitive skin or hay fever caused by dust mite.

Temperature Control
Temperature regulating technology will keep the pillow cool in the summer and warm in the winter. This is all thanks to the highly breathable bamboo cover which keeps the air flowing.

Easy Care
The Panda Memory Foam Bamboo Toddler Pillow features an extremely easy to clean removable bamboo pillowcase. While the memory foam can be simply wiped clean.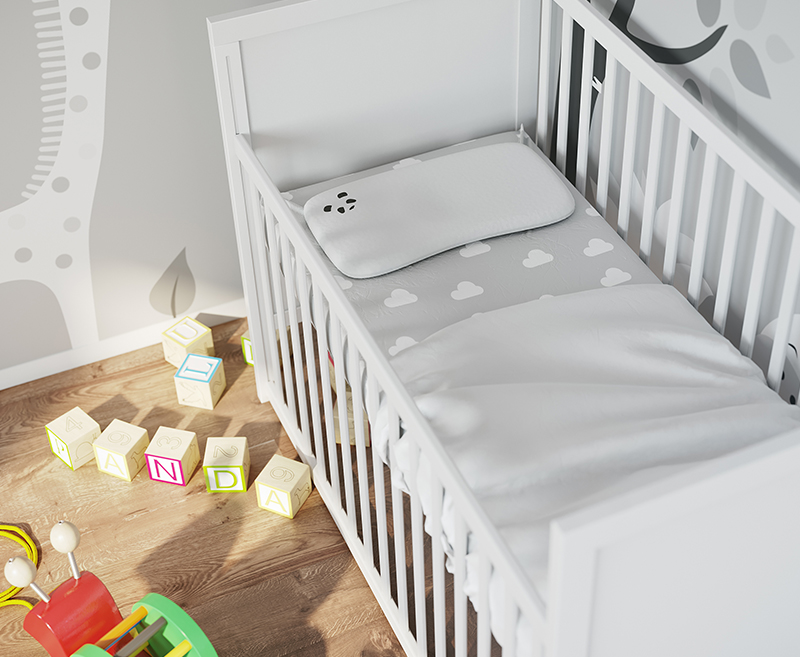 The Perfect Bedtime Solution
The original Panda Toddler Memory Foam Bamboo Pillow provides the perfect combination of support from the 3rd generation memory foam and softness from the bamboo fibre cover. The contour curve design in the centre of the pillow is proven to help reduce the pressure on the back of your baby's head (cranium) reducing the risk of flat head syndrome. The pressure-sensitive foam moulds easily to the head shape returning to its original shape once pressure is removed, ensuring perfect head and spine alignment throughout the night.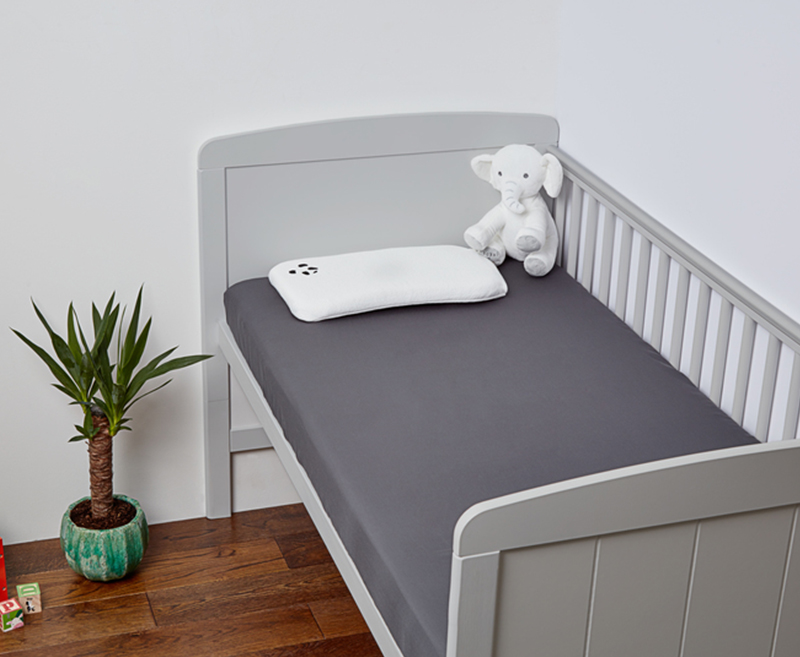 Due to the absorbent properties of Bamboo, the fabric wicks moisture and odour from the body, keeping it dry and comfortable. The bamboo fabric is also naturally anti-static and therefore sits comfortably next to your skin, not clinging to it.
The Panda Kids Bamboo Pillowcase is 40% Bamboo Fibre and 60% Polyester.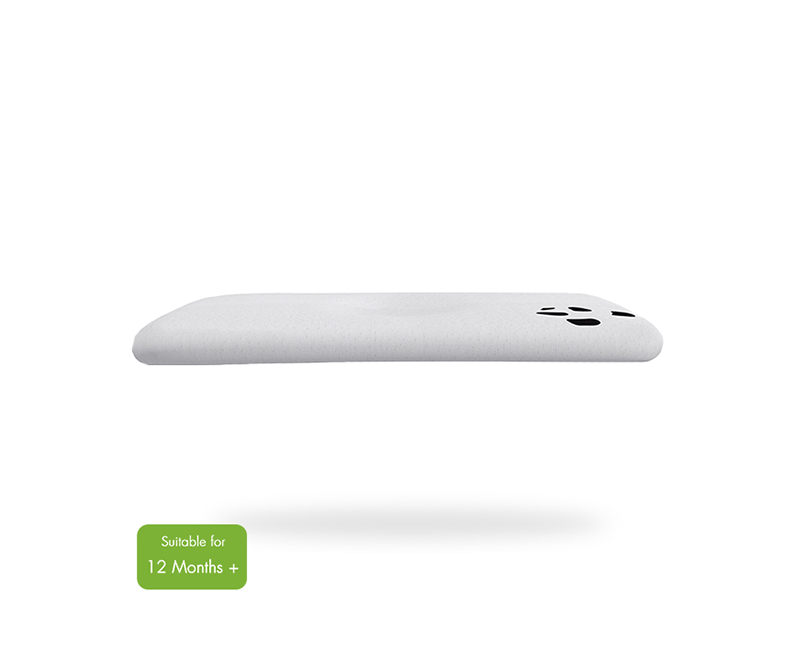 Contour Curve Design
The Panda Kids Memory Foam Bamboo Pillow is made up of a single cut of the finest odourless third generation memory foam.
Using memory foam allows the Panda Kids Pillow to correctly align the neck and shoulder area, which is almost impossible with stuffed pillows. Incorporating a subtle slender crescent bow in the centre of the memory foam pillow is proven to help to fight against flat head syndrome. The Toddler Memory Foam Bamboo Pillow features a wide range of benefits from support to ultimate comfort.
Health professionals don't recommend pillows for children under the age of 12 months old. That's why our suggested age range starts at 12+ months.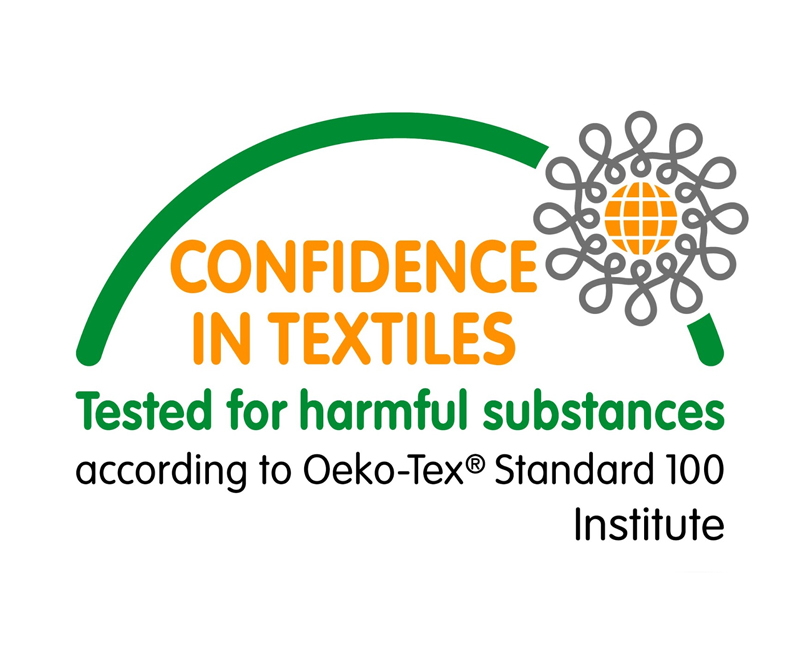 Oeko-Tex Standard 100
All our products are according to Oeko-Tex Standard 100. This means that our products have been tested to ensure they are safe for babies and sleepers who suffer from sensitive skin.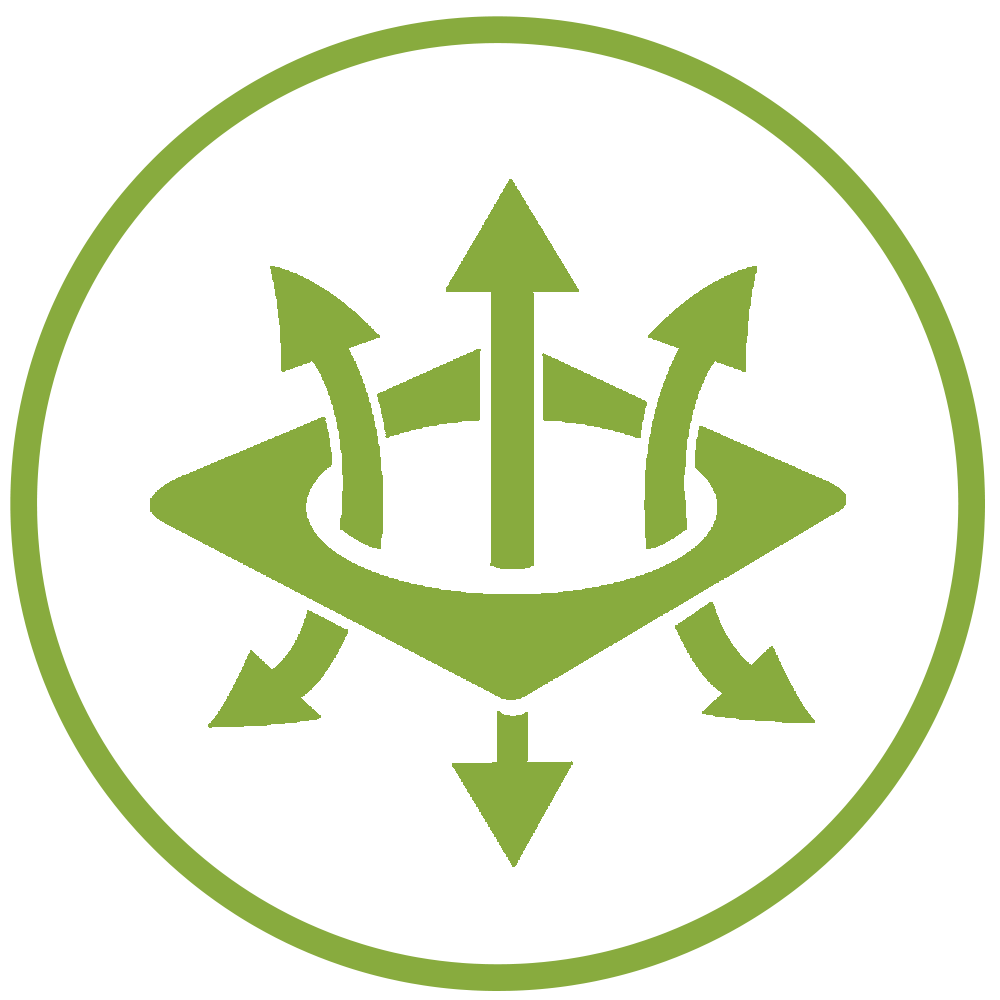 Highly Breathable
The bamboo viscose is extremely breathable while its structure and absorption properties act as a natural insulator to aid coolness in the summer and warmth in the winter.

Moisture Wicking & Odour Resistant
Due to the absorbent properties of Bamboo, the fabric wicks moisture and odour from our body keeping us dry and comfortable.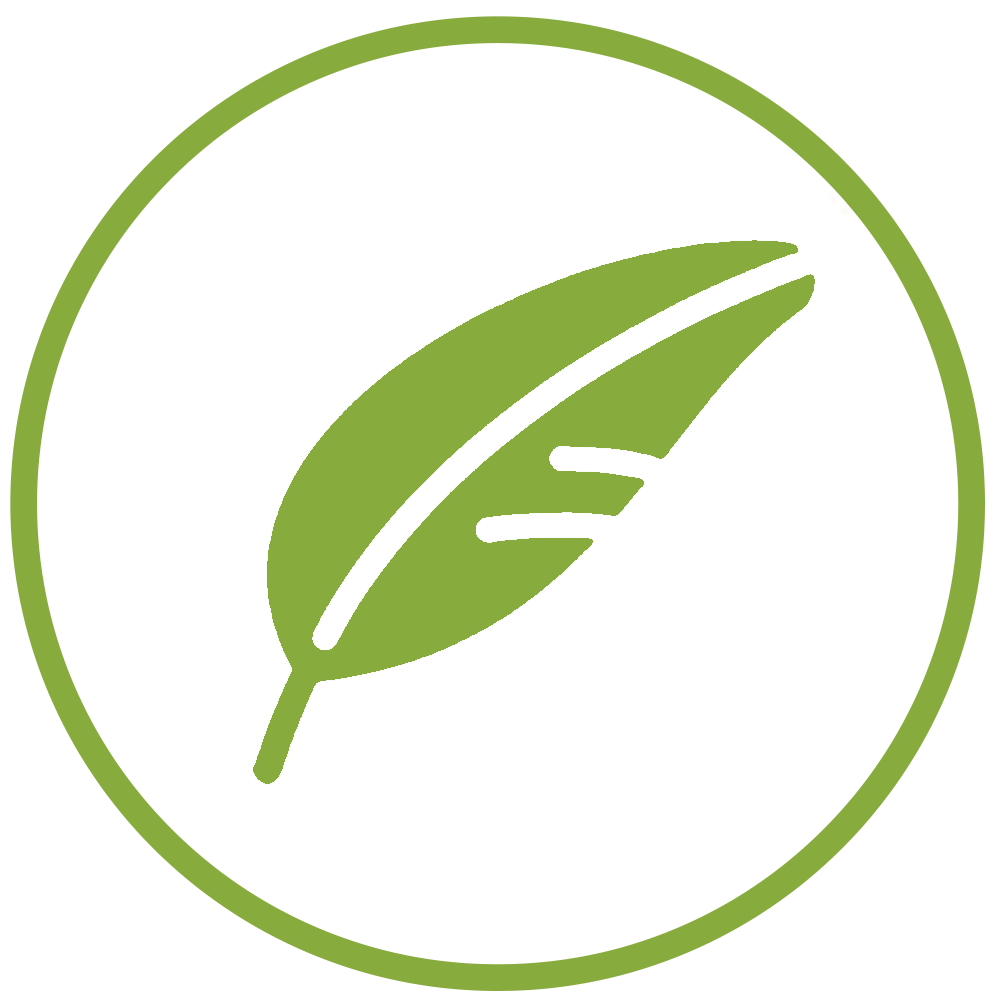 Luxuriously Soft
Bamboo fabric is twice as soft as cotton with a feel like silky cashmere.
The small print
Free UK Delivery & Returns

続きを見る

Our standard UK mainland delivery – Mon to Fri, 8 am to 7 pm- is free when spending over £30 and within 5 working days of placing your order (Typically takes 2-5 days to arrive).

We send you a tracking code the day your order ships so you can track the progress of your order. Orders to outlying regions of mainland UK and to Europe will take longer.

More Details

30-Night Trial

続きを見る

Buying a pillow online can feel very risky, especially if you're concerned that you're not going to like it. Therefore, whether you're a back, side or front sleeper we're confident that you'll love the Panda Pillow.

Hence why we give all our customers a complimentary 30-Night Trial, with free UK Delivery & Returns if you're not satisfied.

10-Year Guarantee

続きを見る

Our products are designed to last, easy to care for and offer unique elegance and comfort with the closest attention to the finest detail.

That's why we give you a 30-night trial and a 10-year guarantee!

Product Specs

続きを見る

Weight: 680 g
Dimensions: 45 x 25 x 3 cm
SKU: 0700461592426

Throughout our entire product line, we never use any harmful chemicals. All of our products are to an OEKO-TEX Standard 100. A testing and certification system for textile raw, intermediate and end products at all stages of production. Ensuring the absence of harmful substances. For more information visit oeko-tex.com.

The Panda Bamboo Pillowcase is 40% Bamboo Fibre and 60% Polyester

BS 7177 - Flame Retardants
Styled By You
Post an image of your Panda Pillow & tag @PandalifeUK for the chance to be featured here!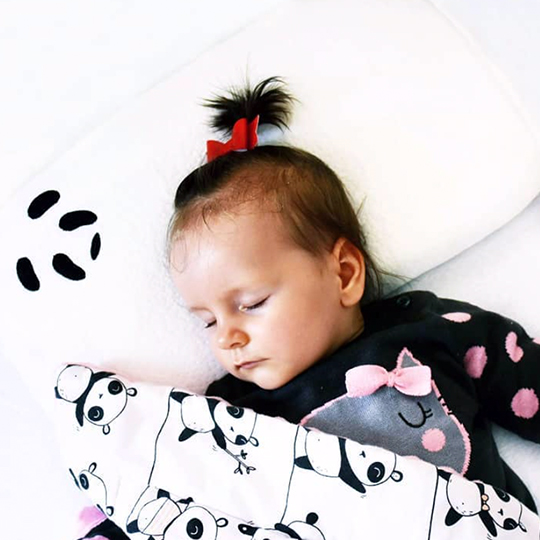 @mama_jadzi_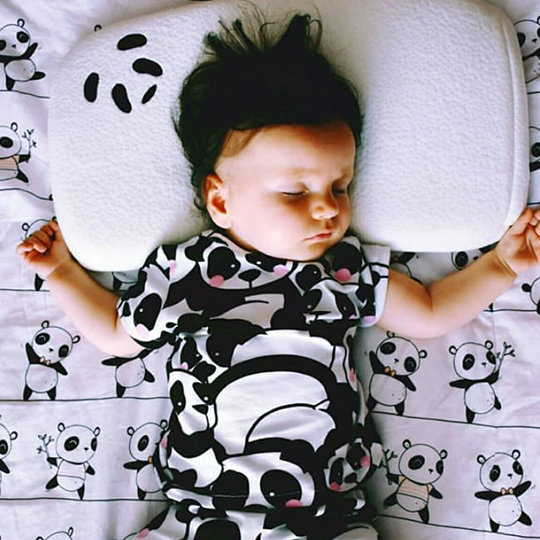 @mama_jadzi_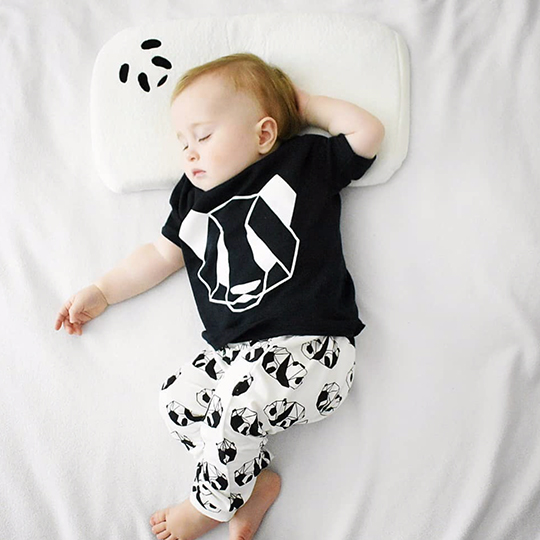 @lucyelizabeth__xo
Meet The Best of The Family