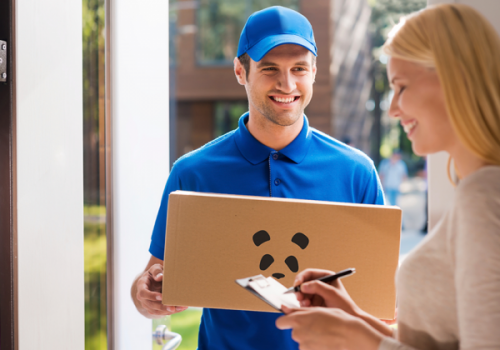 *All prices are provided by our courier partners.
Our standard UK mainland delivery – Mon to Fri, 8 am to 7 pm- is free when spending over £30 and within 5 working days of placing your order (Typically takes 2-5 days to arrive).
We send you a tracking code the day your order ships so you can track the progress of your order. Orders to outlying regions of mainland UK and to Europe will take longer.
For orders outside of the UK,  prices may vary depending on what item(s) are being ordered.